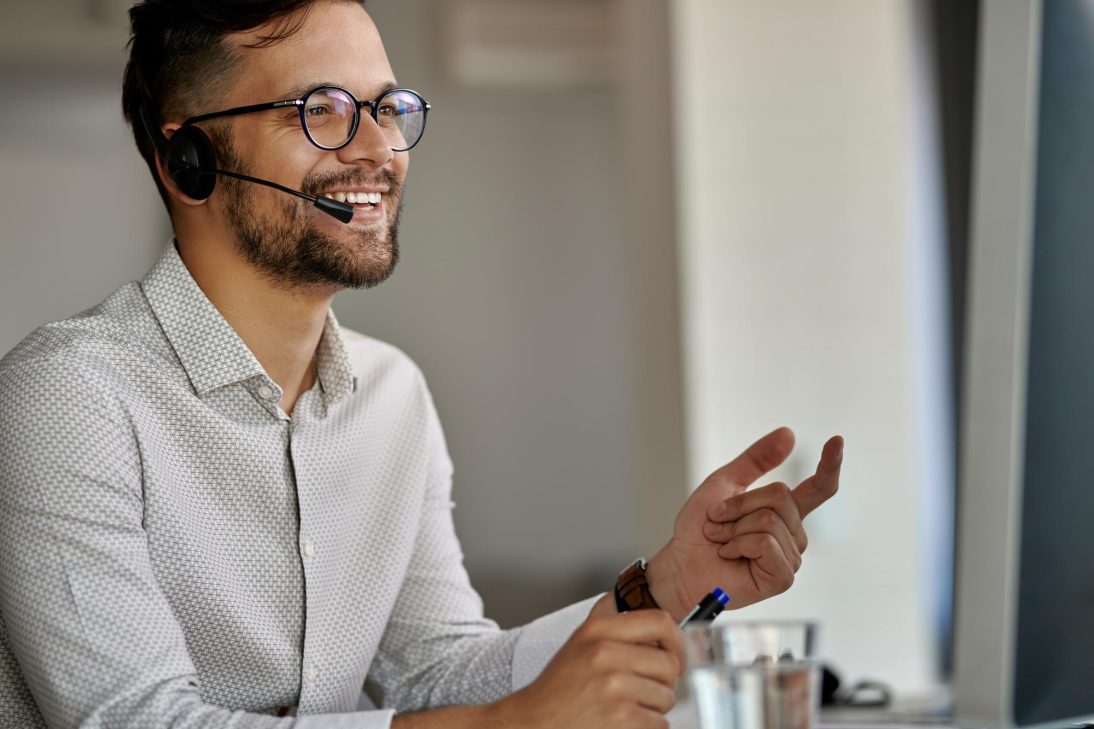 Do you need support with an HR issue that may proceed to tribunal?
We advise on a range of issues that could lead to an employment tribunal. From unfair dismissals, employee discrimination, wage deductions, and breach of contract – we provide quality advice to help ease any stresses you may face. We offer exceptional advice on all HR issues, in line with the ACAS code of practice. Our dedicated team of experienced, friendly, and quality solicitors will provide you with thorough employment tribunal advice – from the initial claim to the case itself.
We'll give honest advice on the prospects of winning, and the value of their claim and negotiate on your behalf. On top of all this – we'll give first-class representation and defense in the hearing. 0800 144 4050.
Employers Direct offers FREE HR Advice to businesses of all sizes, within any industry in the UK. Our qualified HR advisors are here to offer your business confidential, in-depth, actionable advice on any HR query or issue you may face.
Free Advice based on the ACAS Code of Practice
FAQs
We're here to answer any questions you might have with expert ease. Nothing is too much of an ask at Employers Direct, check a few examples below.
A successful claimant can be awarded job reinstatement, compensation, damages, and loss or earnings. Paying compensation is the most common outcome for employment tribunals, with no limits to how much for cases of discrimination. For advice on employment tribunals, give our friendly team a call now.
The tribunal allows both parties to put their arguments across in a fair and open manner, as well as present any evidence. Both the judge and panel members will ask questions to the employer and employee to try and find the best solution and outcome to the claim. Don't face this issue alone, contact our experienced team today for tribunal advice.
The complete employment tribunal process can take over six months. An average time between making a claim and receiving the outcome is around 27 weeks. This depends on the type of claim and the number of witnesses. For any questions and help required, give us a call at Employers Direct today.
There are many reasons why an employee may file an employment tribunal claim against you. Be aware of the following: discrimination, unfair dismissal, breach of contract, not being paid correctly, changes to the work environment, changes to working hours, and failure to inform of redundancies. If you have any questions on when a claim can be filed against you – contact Employers Direct now.
There's no set amount of compensation that's awarded following the decision. The compensation award can be made up of two parts, the basic award and compensatory award. The basic award depends on length of employment and age, with the compensatory award compensates for financial losses. Contact our experienced team for expert advice on all HR and tribunal issues.
The most trusted UK Employment Law specialists
Employers Direct was established in 2006 with the aim of providing Business Owners and Directors with simple advice on some of the challenges when employing staff, from the most basic to the much more complicated. Since then we have received over 100,000 requests for advice and have helped many businesses avoid costly Employment Tribunals.
Located in the heart of Manchester, Employers Direct is a team dedicated to your Employment Law or HR requirements. Available 24/7, our free advice service is second to none. Whether you simply require some assistance with a dispute or full representation in a tribunal, we are here to cater to your needs.
Call us now 0800 464 0968
or request a
Request a free call back