How to get personalised advice from us

Get instant answers now
Some employment issues can't wait. So when you need quick answers or urgent advice, our experts are always here to take your call – 24 hours a day, 365 days a year.
Get free advice now

Book your free advice call
Too busy to speak right now? You can fill out our booking form and a friendly employment law expert will call you back later.
Book advice call
Always enjoy unlimited support
There's no limit to how often you can call us for free support. Whenever you face an issue with staff, you have unlimited employment law advice at your fingertips.
Whatever you're facing, get expert legal advice
Browse our commonly-asked questions
The Employers Direct helpline is 100% free to use. And you can call whenever you need support – it's unlimited advice for all employers in the UK.
Employers Direct is here to help small business owners in the UK. So if you manage staff and have a question about HR or employment law, you're in the right place.
When you call Employers Direct, you'll speak to a UK-based employment law expert. Our advisers have years of experience in supporting business owners through complex situations, like redundancies or TUPE.
You can call Employers Direct whenever you have a question or concern about managing staff. That includes issues relating to dismissals, conduct, absences, and more.
Every employer needs to follow Acas Code of Practice. If not, you could open yourself up to legal risk by not following employment law. That's why our advisers only ever provide advice that meets Acas guidelines.
Through Employers Direct, you'll receive personalised advice to help you manage a specific situation. Instead of simply offering generic guidance, your adviser will work with you to understand your desired outcome – within UK employment law rules.
As Employers Direct is a 24-hour helpline, you can call at any time that suits you. So whether you work night shifts or you'd rather call out of hours, you can always get the support you need.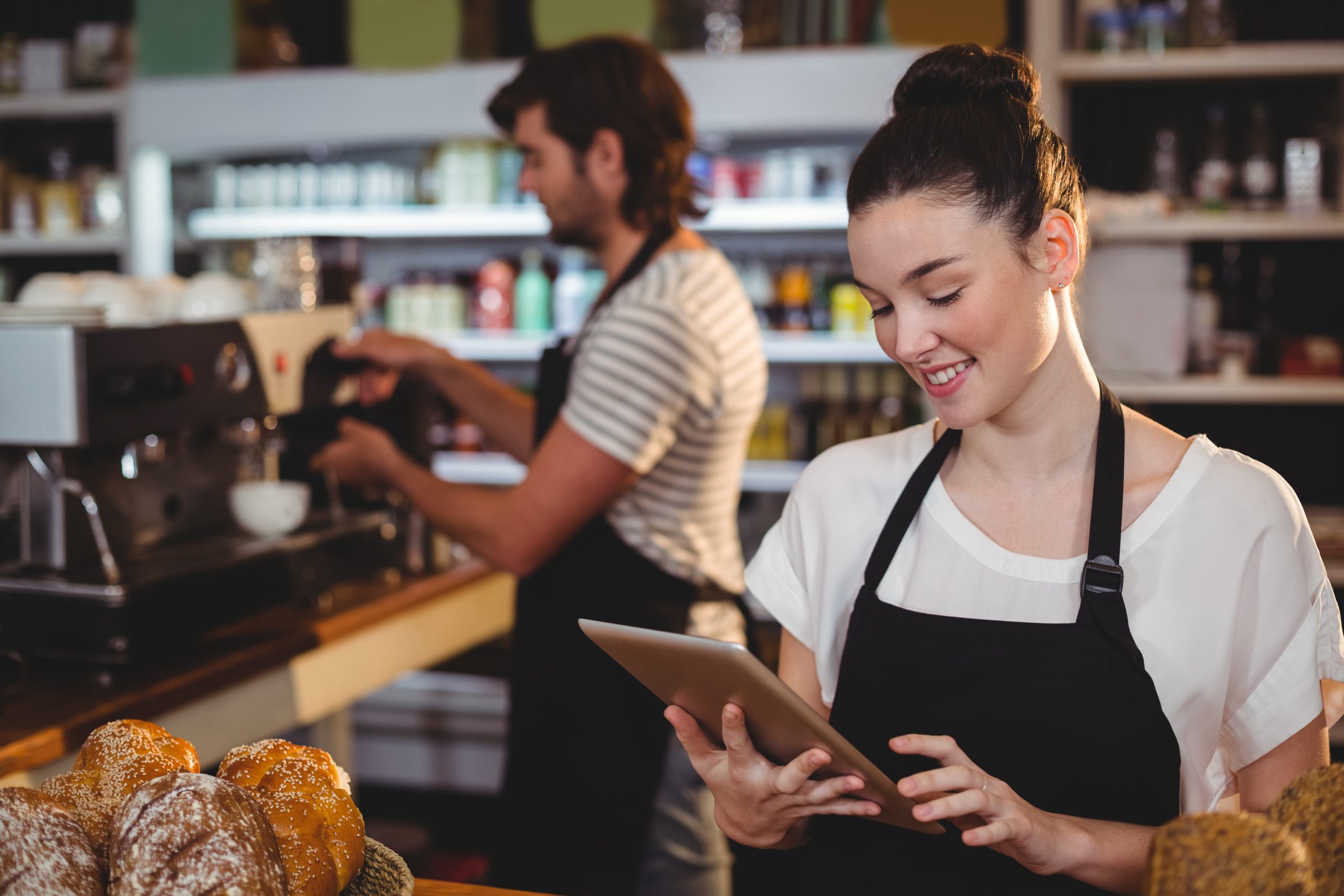 "The advisor I spoke to was extremely helpful and listened carefully to everything I wished to discuss – offering guidance and addressing my concerns. Could not be happier with the service I was given."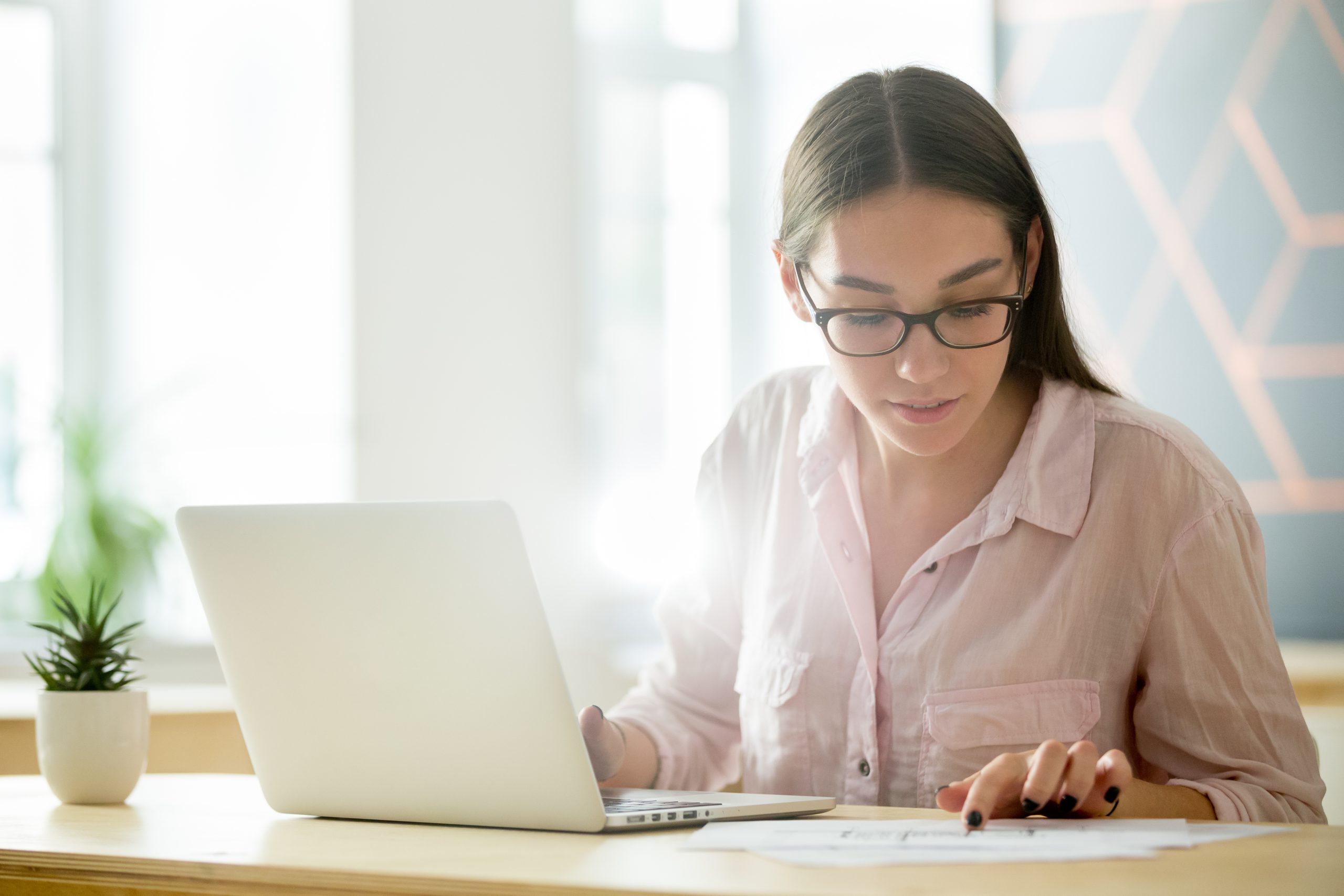 "I contacted Employers Direct with a query regarding maternity leave change of contract. I was given an immediate and accurate understanding to help me apply the answer. Would use again."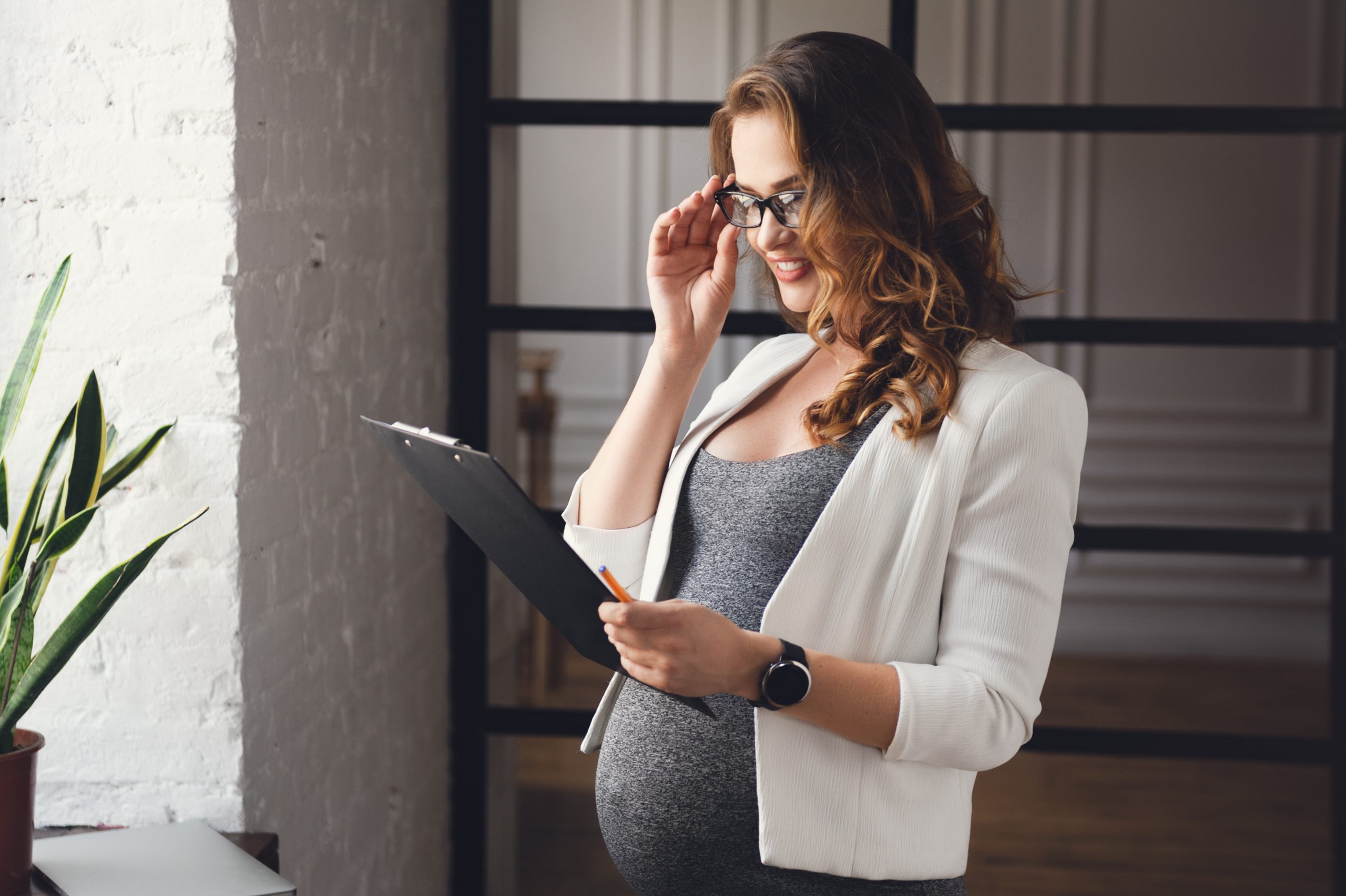 "So glad I contacted them, they were a great help, now I have everything sorted out and under control"
"I contacted Employers Direct and they called back within an hour and gave me a straightforward and definitive answer to my enquiry. This meant I could agree the issue with my employee immediately and everyone was happy"